I was taught how to work. I think that's everything.  Creativity and imagination alone are not going to get you there– Writer Elizabeth Gilbert
Welcome to Monday… for the many the day considered to "begin" the work week.   Work is such a central and vital component to life.  Without it people individually or collectively never seem to amount to much.  Even those who inherit great wealth are at risk of living a poor life if they didn't also inherit or learn how to love work.
My own father tried to teach me how to work… it was called chores.  And I did them because …well because I had to do them.  I didn't really learn as much from my father  as I might have.  If only I had the maturity and perspective to appreciate that the principle of work he was trying to impart to me would be something that I could use to great advantage in my years to come.  Still I can't deny that his example of working hard and without complaint impacts me yet today.
When I got a paper route at age 12 and had people depending on me to deliver my perspective on work changed.   There were sunny days and stormy and snowy days on that paper route in Michigan.  But there were 365 days a year that a newspaper was expected to be delivered and I was expected to delivered it.
 When I delivered on time, took care of their paper and of them…my customers were pleased.  When they were pleased with me… I was pleased with myself.   (And there were sometimes tips!  Sometimes cash other times cookies) YUM.  Work was sometimes hard and cold and wet.  But it was also sometimes quite rewarding and even tasty.  Having my own money and knowing that I had earned it was even tastier.  It was the beginnig of my awareness of the value of and my passion for work.
As a parent of teen agers in this new world of work I sometimes struggle in feeling any level of great success in teaching my own children the value of work.  In their mind they are just doing "chores" and I am just hoping that they "get it".  But perhaps my own parents felt the same way when I sulked as I pulled weeds or pushed the mower.
Who taught you the value of work?   What roll has knowing how to work and working hard played in your life?  How has a lack of work ethic in a co-worker affected your attitude towards them or in their ability to be successful in happy in life?
What is your favorite quote or bit of wisdom when it comes to the importance of work?
Here are few bits of wisdom I gathered to deliver to you … may they bless and inspire you in your world of work.
 Striving for success without hard work is like trying to harvest where you haven't planted.   -David Bly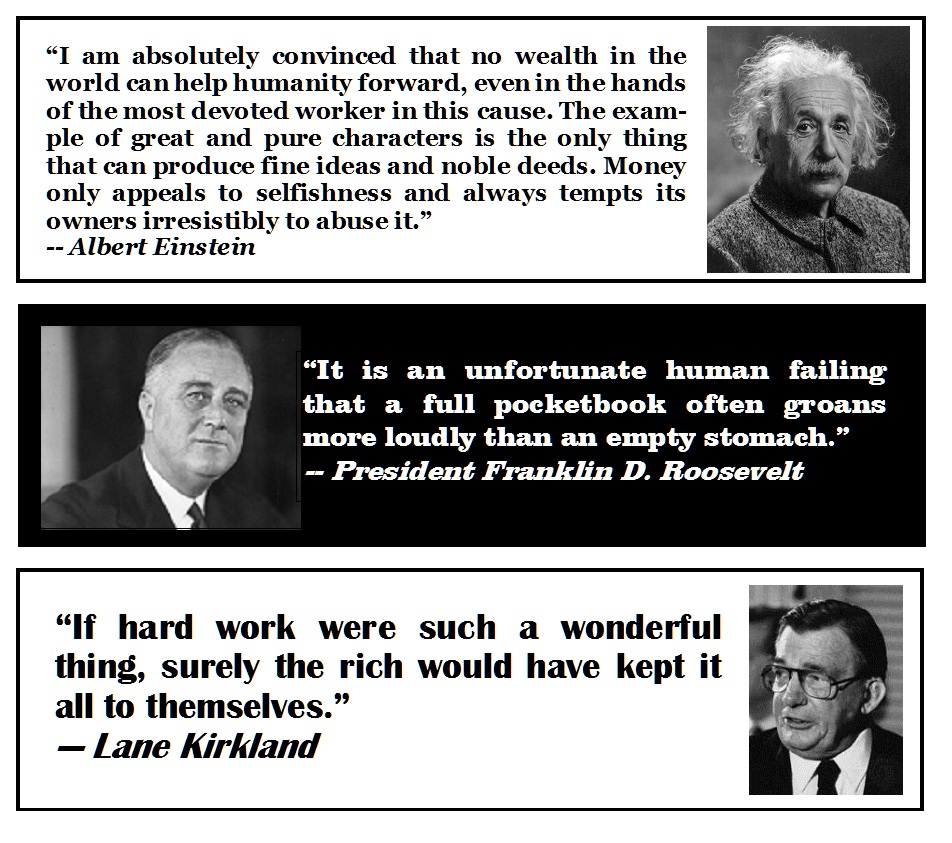 Well here is to a wonderful and hard working week!
We can work it out… (song just popped into my head)
Kirk out