Thank you Jim Tingen for sharing this with me… from "The Power of Simplicity", by Jack Trout.
"When Shakespeare wrote Hamlet, he had 20,000 words with which to work.  When Lincoln scribbled the Gettysburg Address on the back of an envelope there were about
114,000 words at his disposal.  Today there are more than 600,000 words in Webster's Dictionary.  Tom Clancy appears to have used all of them in his last thousand-page novel.
"Insecure managers create complexity.  Frightened, nervous managers use thick, convoluted planning books and busy slides filled with everything they've known since childhood.  Real leaders don't need clutter.  People must have the self-confidence to be clear, precise, to be sure that every person in their organization - highest to lowest - understands what the business is trying to achieve.  But it's not easy.  You can't believe how hard it is for people to be simple, how much they fear being simple.  They worry that if they're simple, people will think they're simple-minded.  In reality, of course, it's just the reverse.  Clear, tough-minded people are the most simple."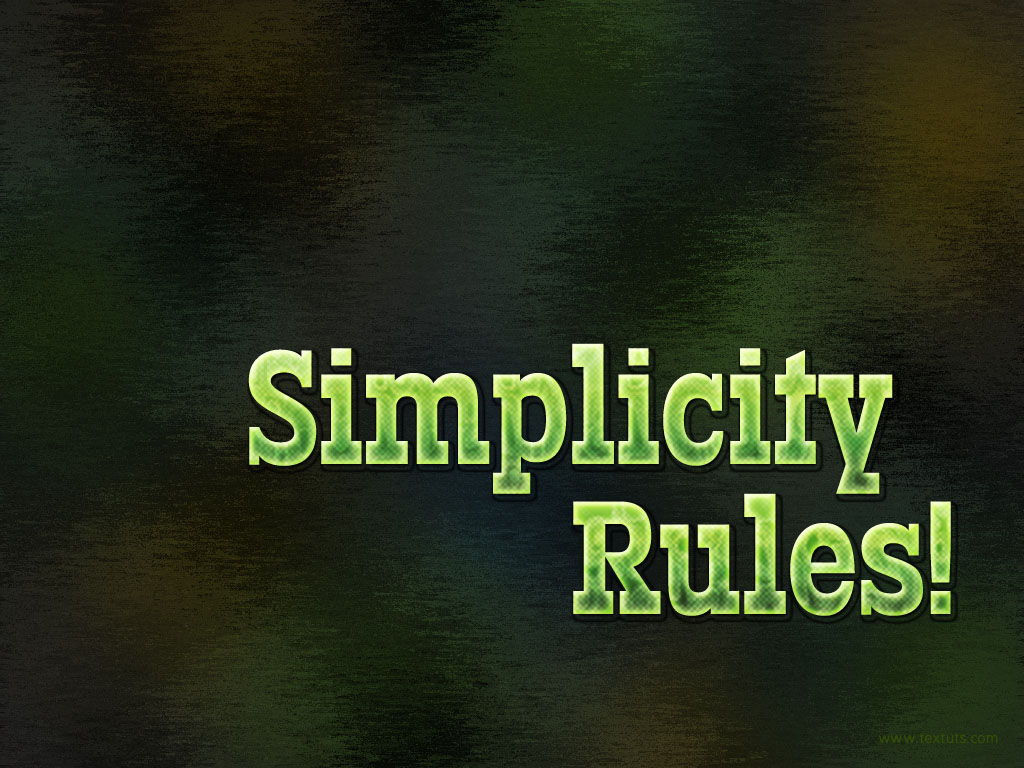 Create a simply wonderful weekend for yourself and all those with whom you connect.
Kirk Out